Jenny Kopach, PT, MSPT, RYT is a physical therapist with 20 yrs. of experience in orthopedics and sports rehabilitation. She graduated with a Master's Degree in Physical Therapy from Boston University in 1998 and has been a perpetual student of complementary approaches to movement and healing. Her approach to movement assessment and treatment is holistic, with a host of tools in her "tool box". Jenny is a registered yoga teacher, certified Pilates instructor, manual therapy trained clinician and trained practitioner in Dry Needling and Cupping techniques.
Having spent over 10yrs as a clinician, mentor and educator with Hospital for Special Surgery in NYC, the #1 orthopedic institution in the country, Jenny had the unique opportunity to work side by side with leading physicians and surgeons in the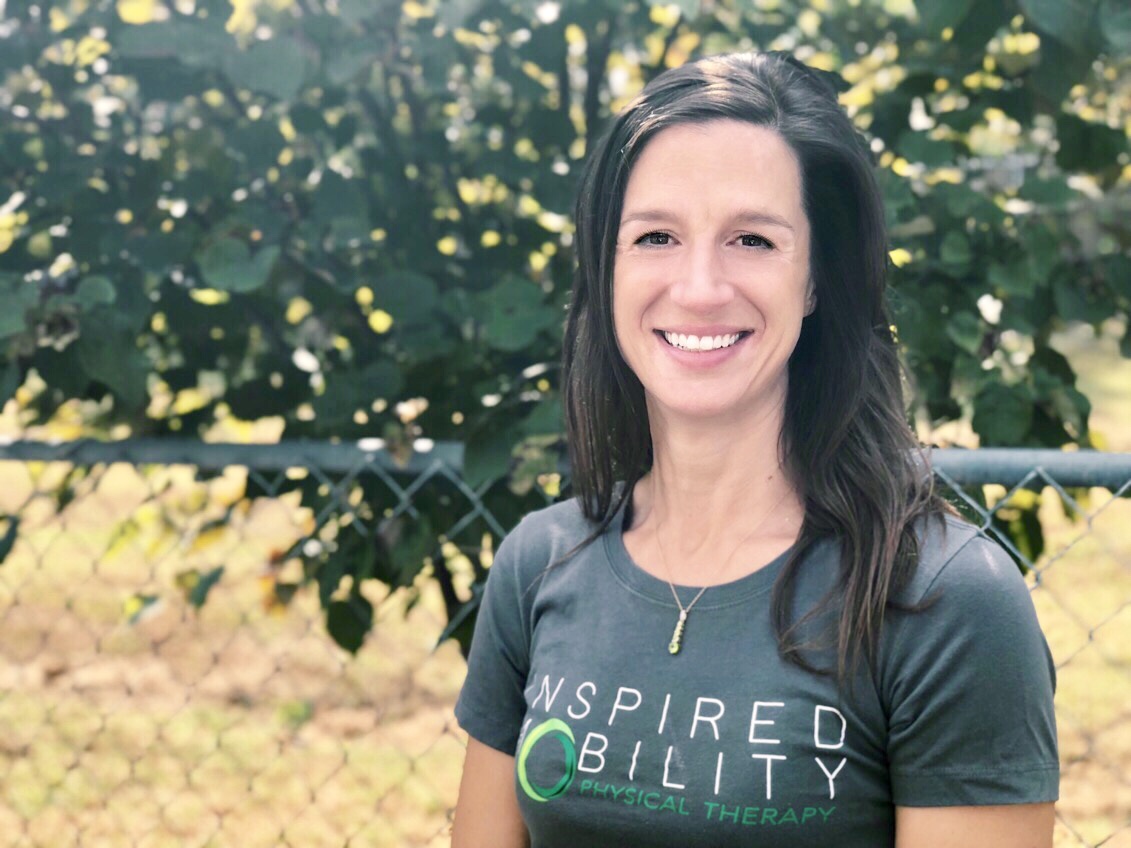 field of sports medicine to provide world class care to professional, collegiate and recreational athletes. Jenny's passion is to teach her athlete's how to take care of themselves, working with each client to facilitate healing through hands on interventions and individually specific movement techniques to reset the body for optimal performance. Her goal is to keep you active and engaged while recovering from injury and to provide guidance on the prevention of future problems from occurring. She is committed to making people healthier in mind and body.